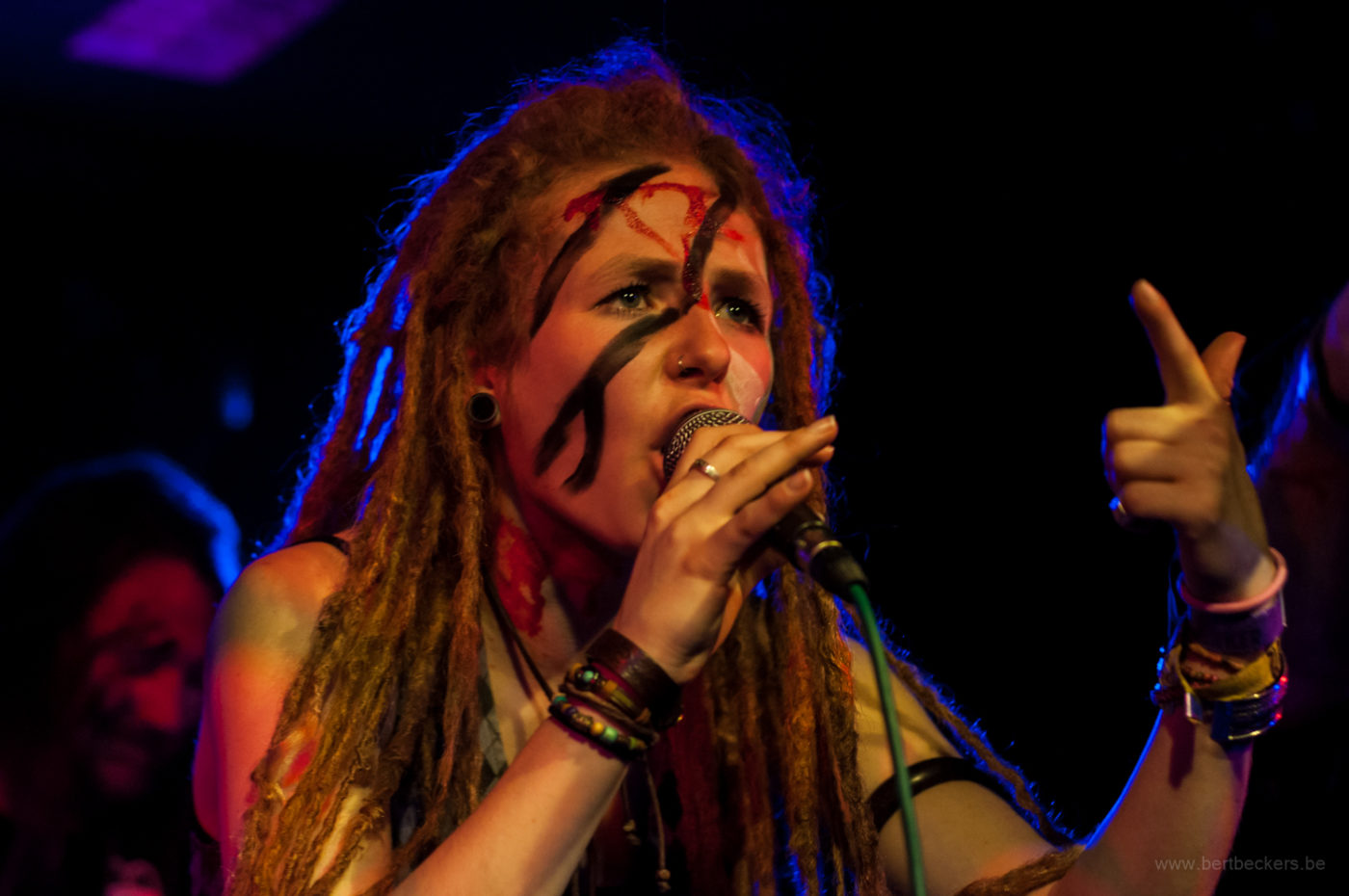 Chain of Dogs released their new CD " Burning Bridges in a World of Death" with a great party @ Oefenbunker in Landgraaf.
They invited Skadika, a melodic metal band from Cologne to party with them.
[pp_gallery gallery_id="1591″]
However the cd release wasn't the only reason to celebrate. Near the end,frontman Olaf proposed to Eveline, manager of the band. She said yes !!
[pp_gallery gallery_id="1566″]