In August 2018 we had the unique experience of visiting Morocco during Eid al-Adha, also know as the feast of sacrifice. For Muslims, Eid-al-Adha celebrates the end of Haij, the pilgrimage to Mecca. It's one of the most important Islamic holidays where families gather around to sacrifice a goat or a sheep.  This tradition commemorates the story about prophet Ibrahim who showed obedience to Allah by agreeing to sacrifice his son. In return for his obedience, Allah sent him a goat to sacrifice instead.
The sacrificed goat or sheep gets cooked and shared with familie and friends. About 1/3 of the meat is handed out to the poor. Generosity and mutual help are very important in the Muslim culture.
Marrakech during Eid al-Adha
As with all important holidays across the world, public life in the Marrakech medina almost entirely shuts down and everybody is celebrating with their family and friends. Of course hotels and riads remain open for tourists, but most local restaurants remained closed, only a few western oriented were open. Most tourist attractions also remained closed. The souks were nearly abandoned with almost all shops closed for the day. Even the famous  Place Jemaa El Fna was relatively quiet compared with the loud chaos it was when we returned 2 weeks later.
It sure is a unique experience to wander around the medina of Marrakech during Eid-al-Adha.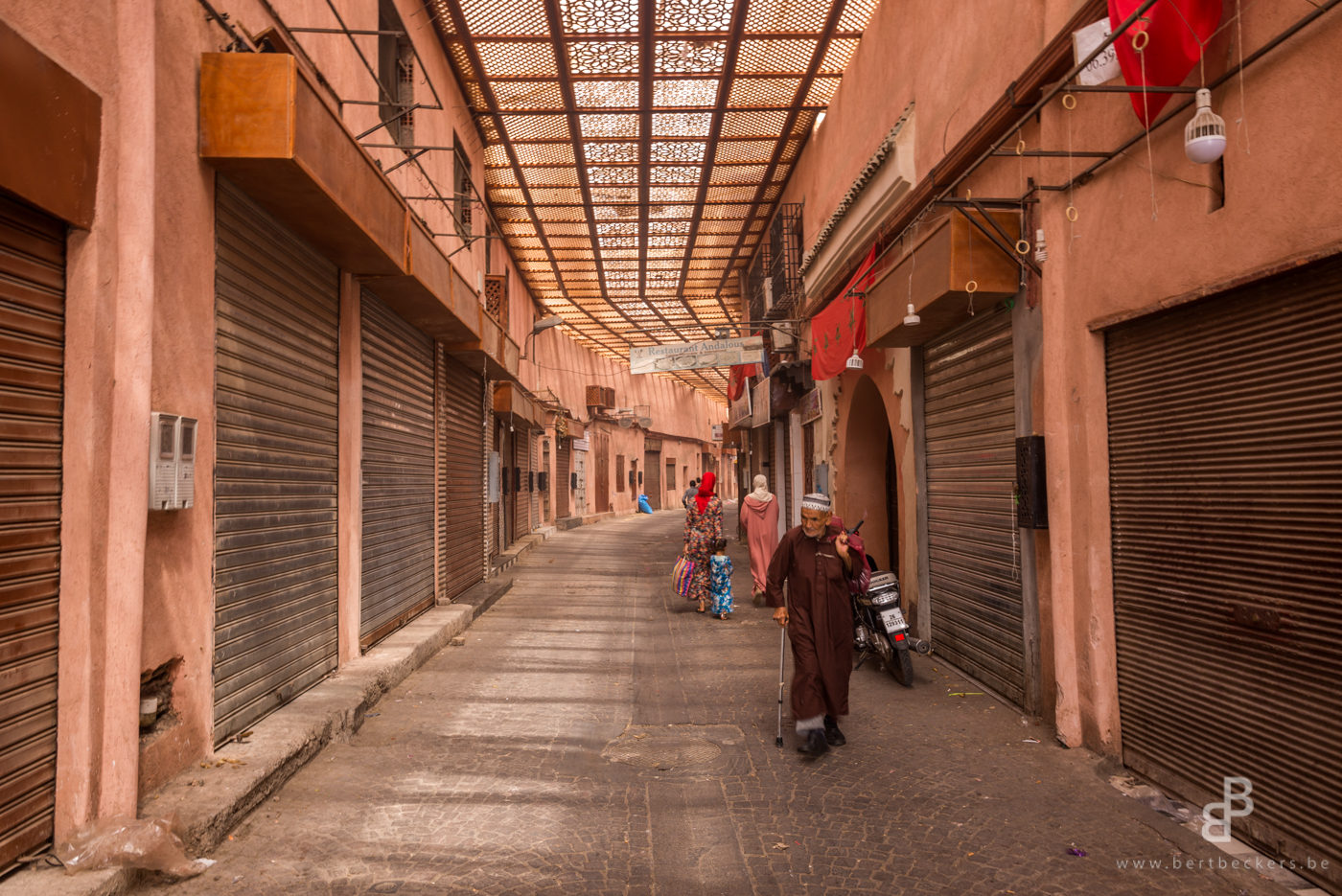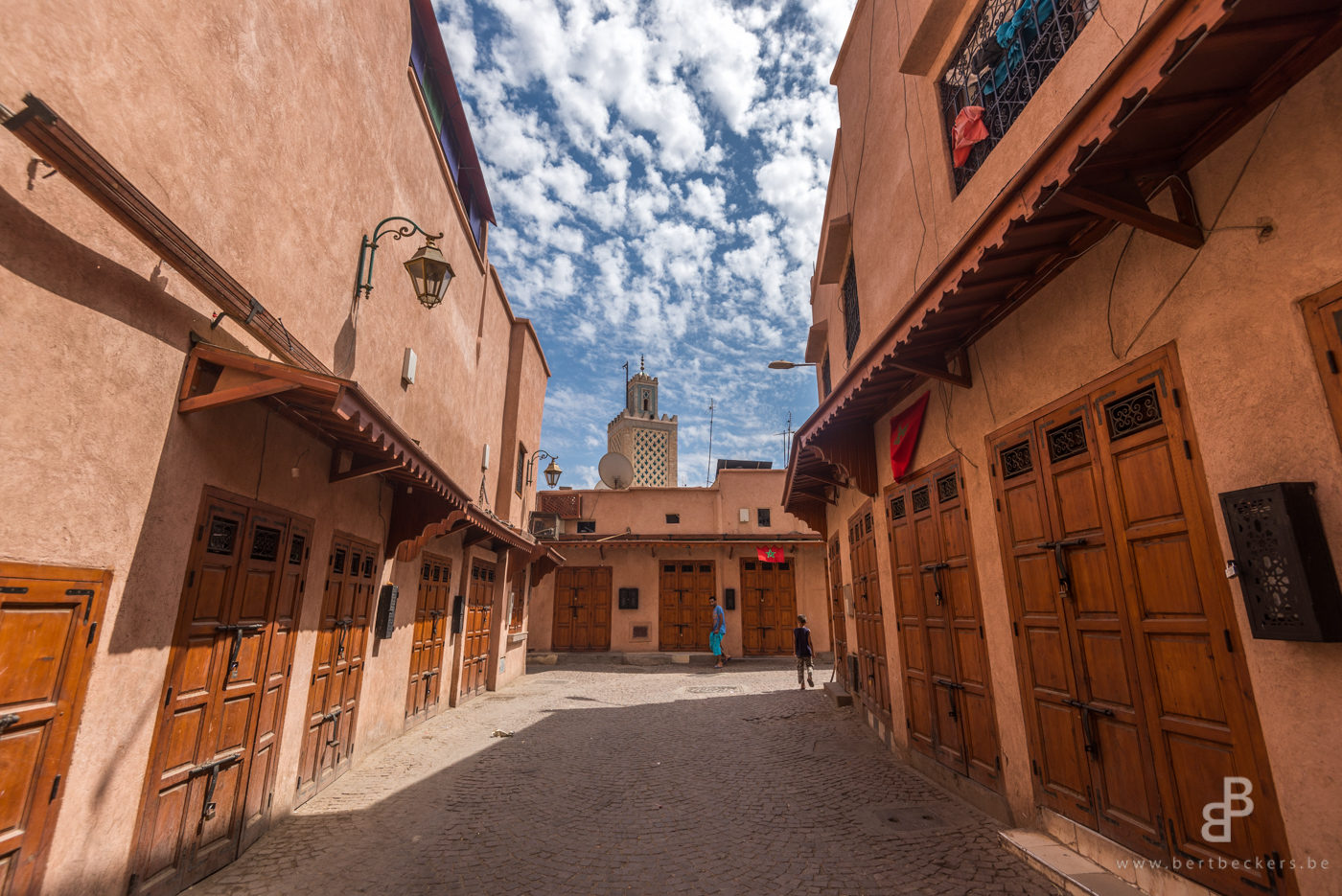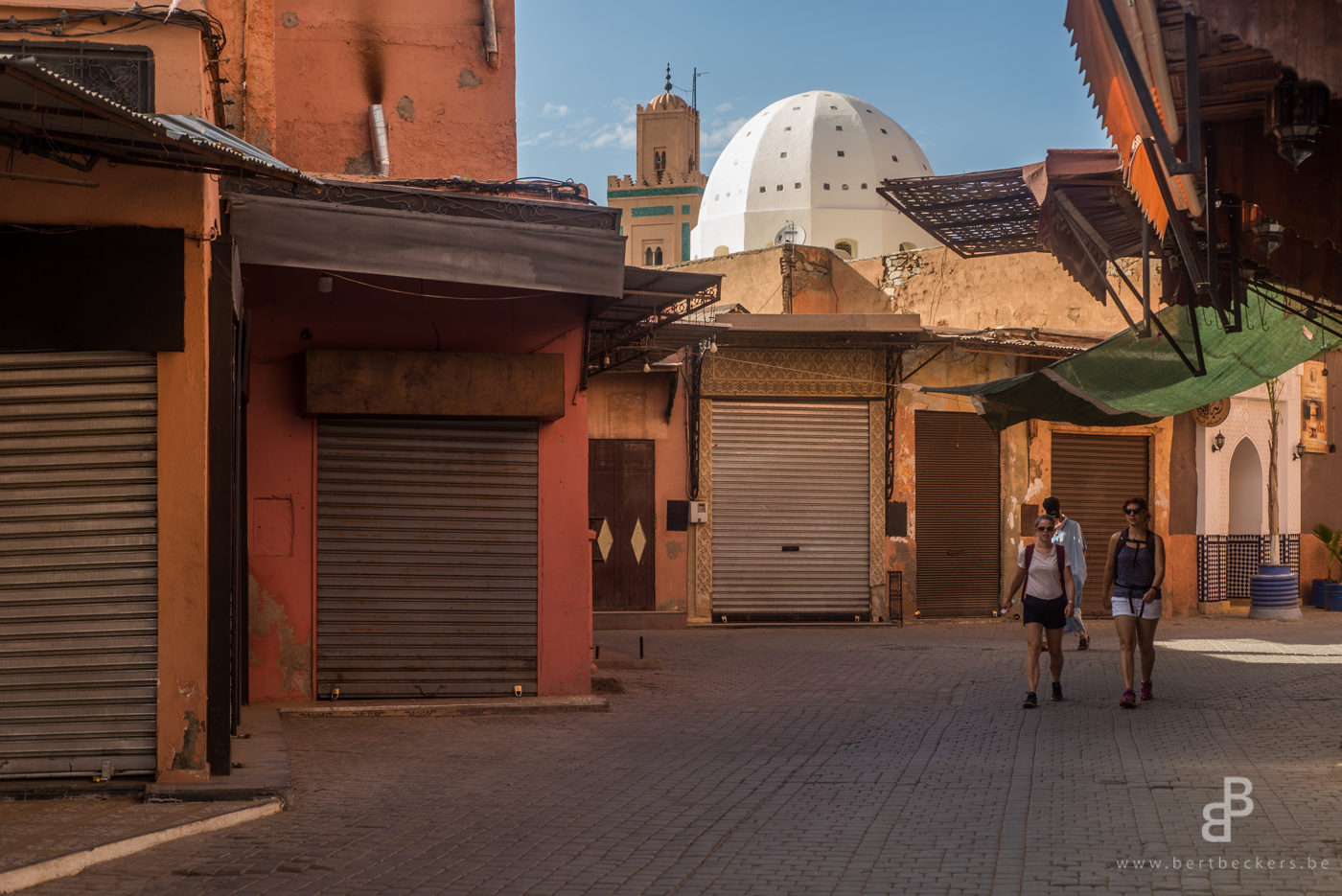 Vegans, prepare for a shock!
During Eid al-Adha we were welcomed in Marrakech by a young local, dragging a sheeps head across the window of our taxi, blood leaking inside.
On nearly every corner in the medina there were people roasting their sacrificed animals, mainly sheep and goat. The interiors of old mattresses seem to be very suitable as improvised grills. By the time we wandered around the medina, most of the meat was already gone and there were only sheep and goat heads left, roasting black, leaving a penetrating scent all over the medina.
For people who are easily shocked and can't handle the smell of burning meat, it certainly isn't the best day to wander around Marrakech.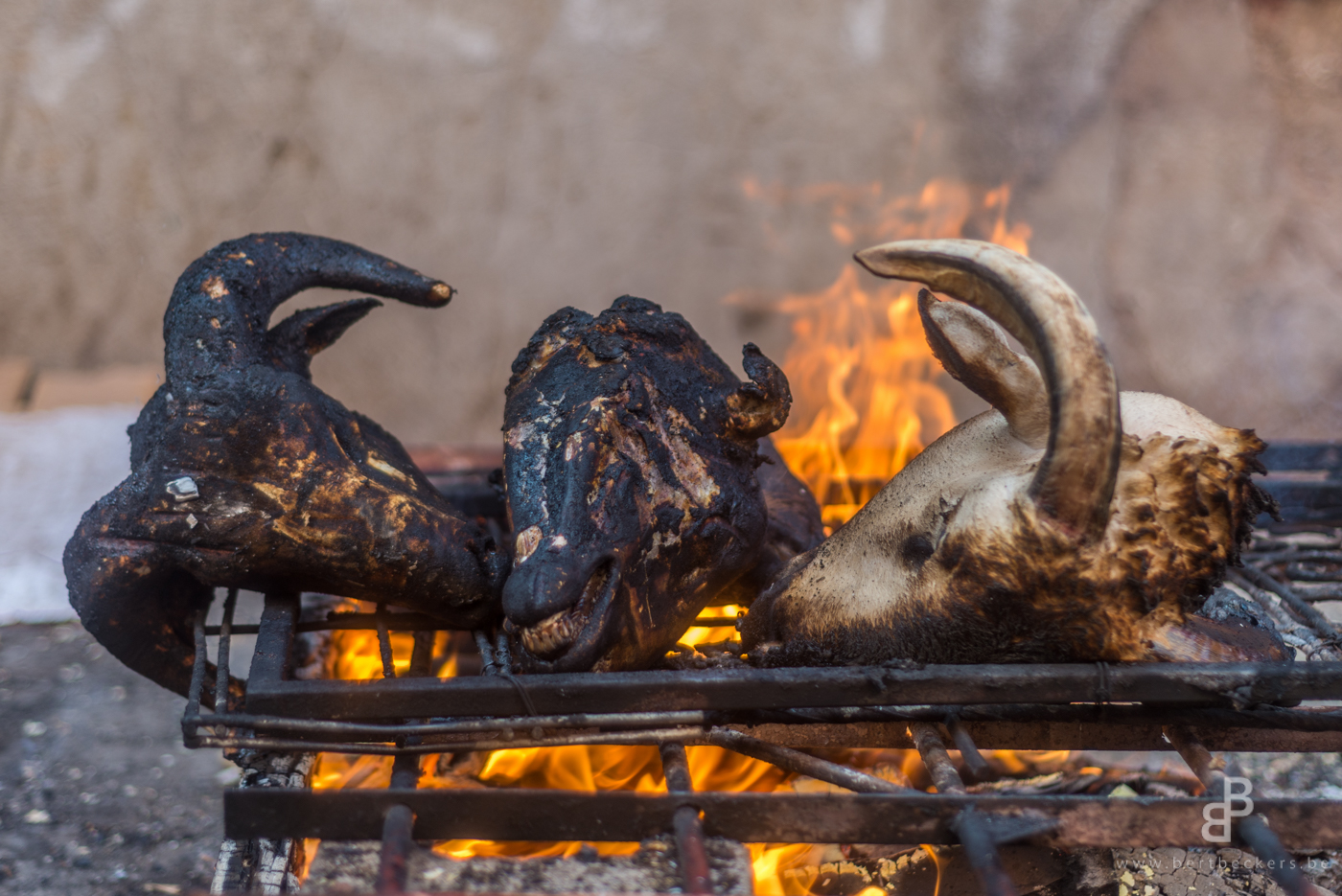 Eid al-Adha lasts more then a day
Eid-al-Adha lasts minimum 2-3 days up to an entire week.  For Moroccans, the days after are a perfect time to connect and visit family and friends. This makes moving around Morocco without a car quite challenging. Busses can be full and there are fewer grand taxi's available. Restaurants only have limited menu's available less popular tourist attractions can remain closed.
3 days after Eid-al-Adha we traveled from Marrakech to Ouarzazate by CTM bus. During the evening we arrived at a crowded lively town square, but most restaurants were closed and the only one open could only offer 3 basic dishes due a lack of supplies. Some tourist attractions were open, but most remained closed as well. Petit taxi's (the local ones) were still driving around, but the only 2 grand taxi's we found around town asked ridiculous prices. Eventually we went back to Marrakech, rented a car there and transformed our backpacking trip into a Moroccan Roadtrip.
This all  is something you should consider when visiting Morocco during Eid-al-Adha, but if you plan your journey ahead, it's not a reason that should prevent you from visiting this beautiful country.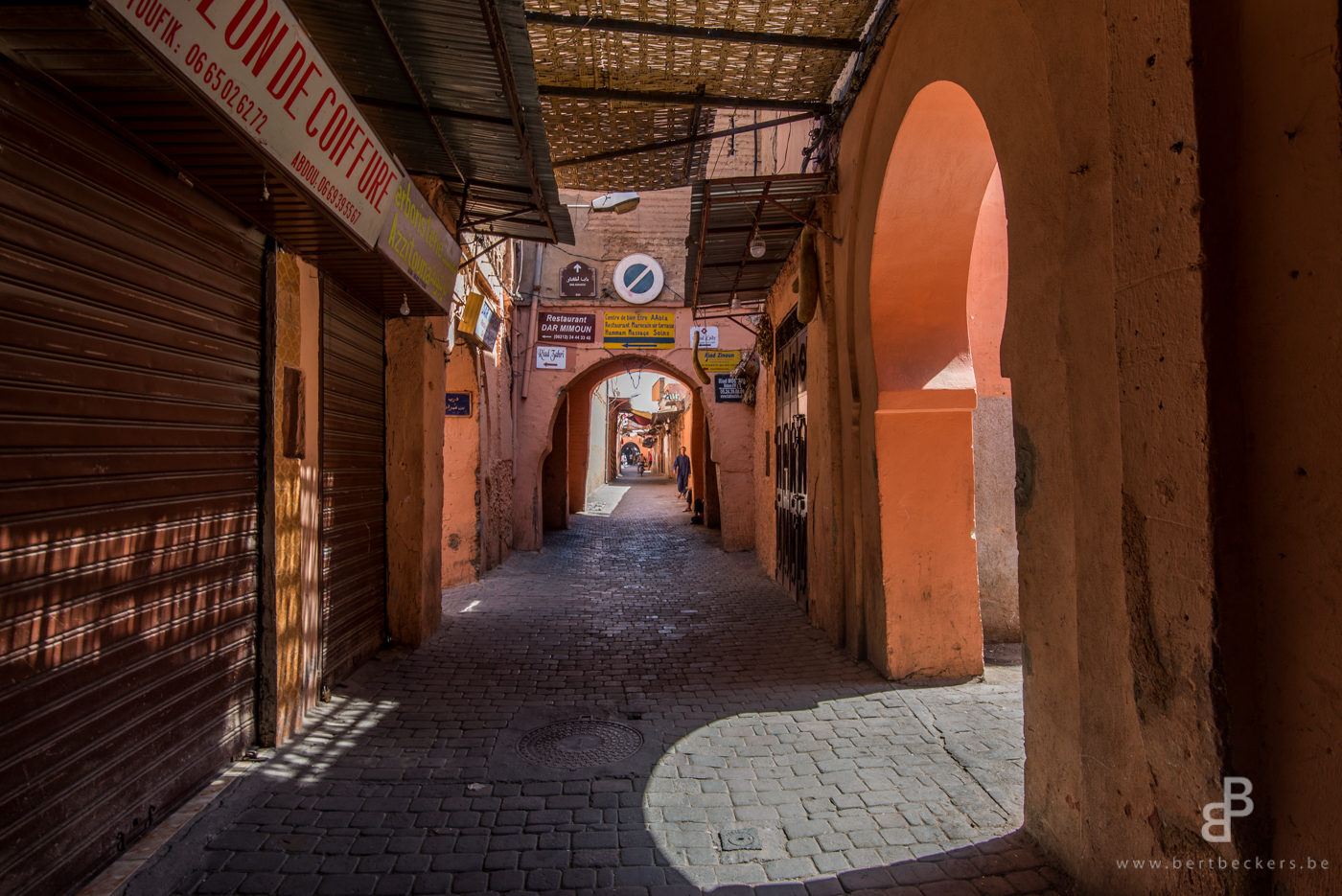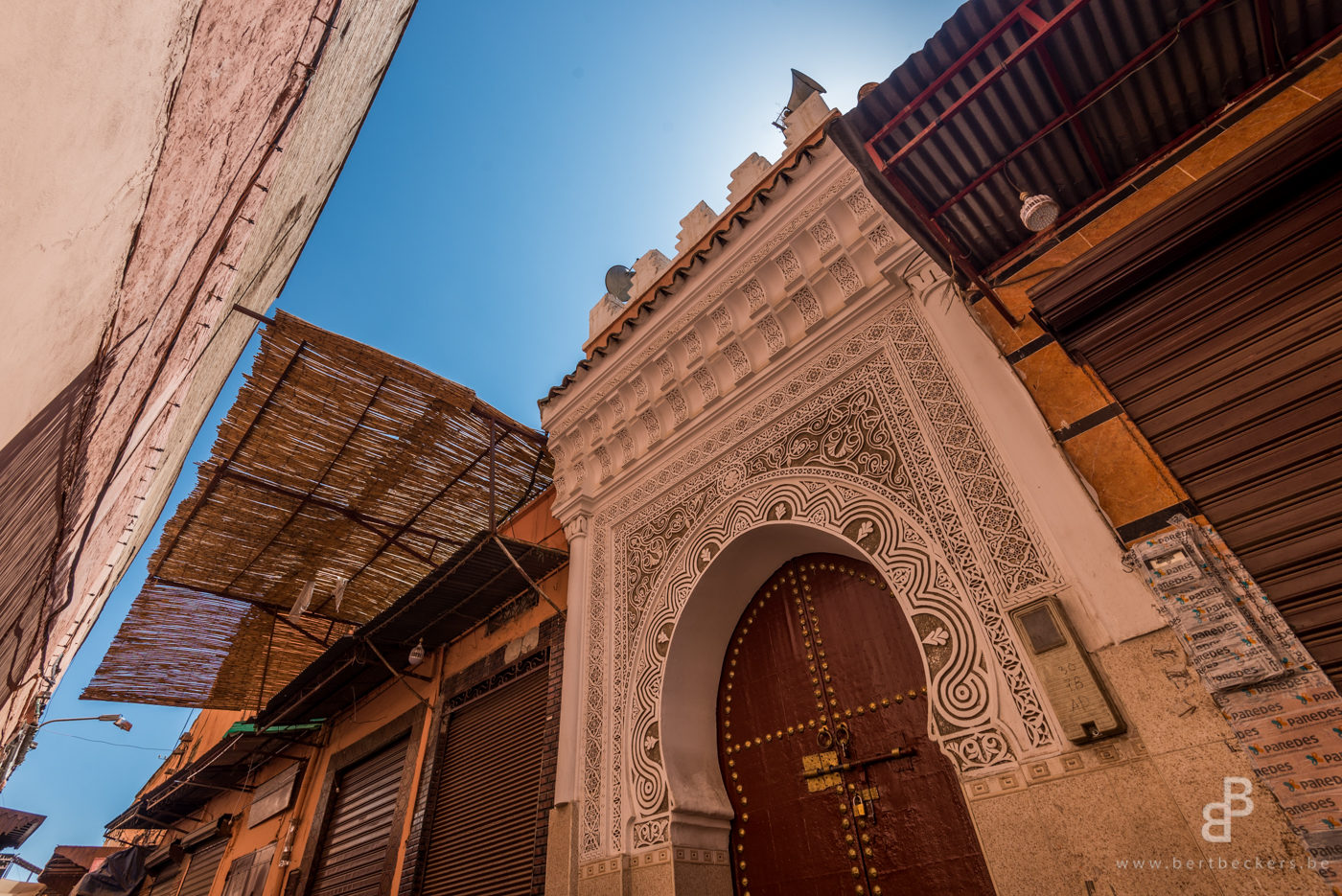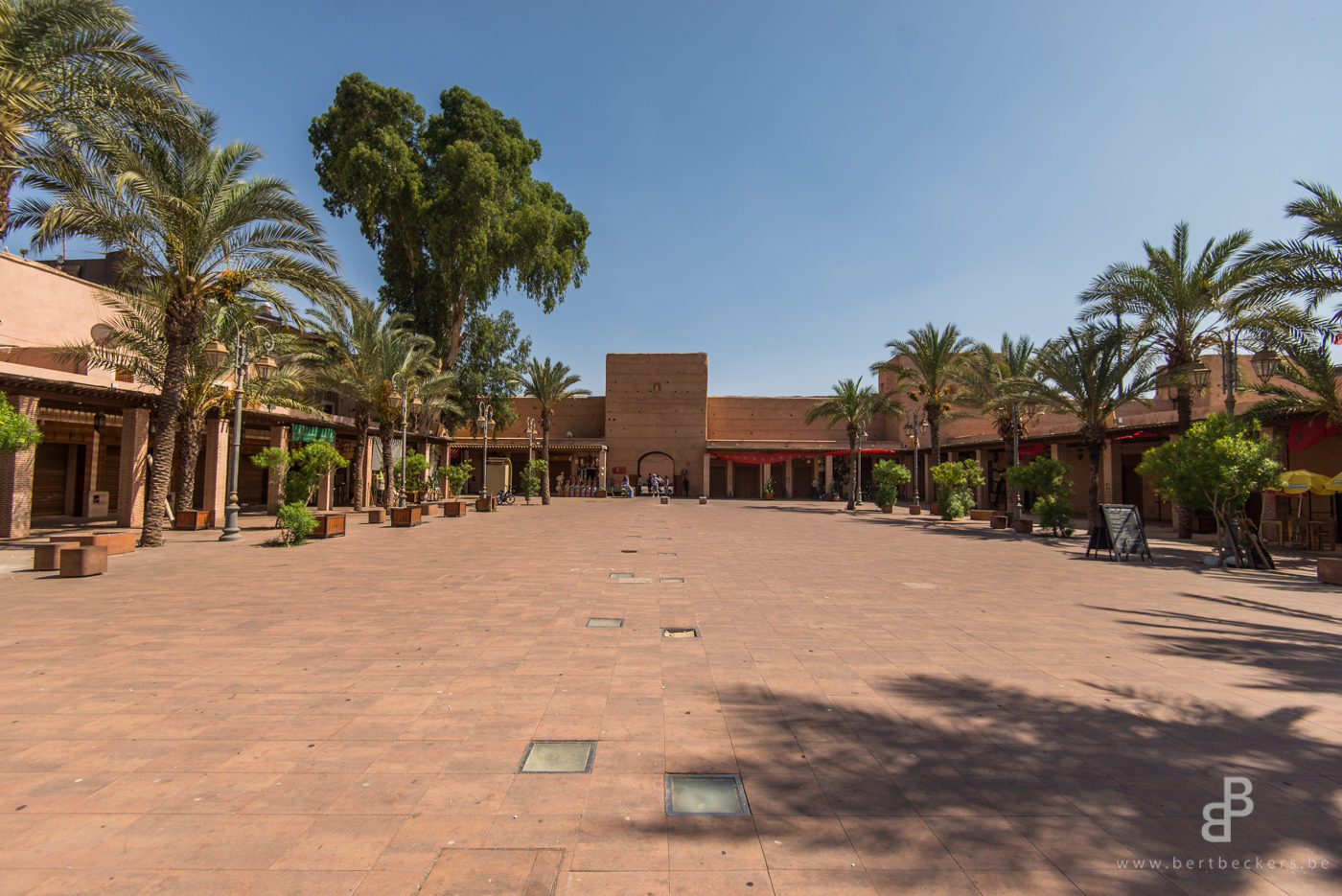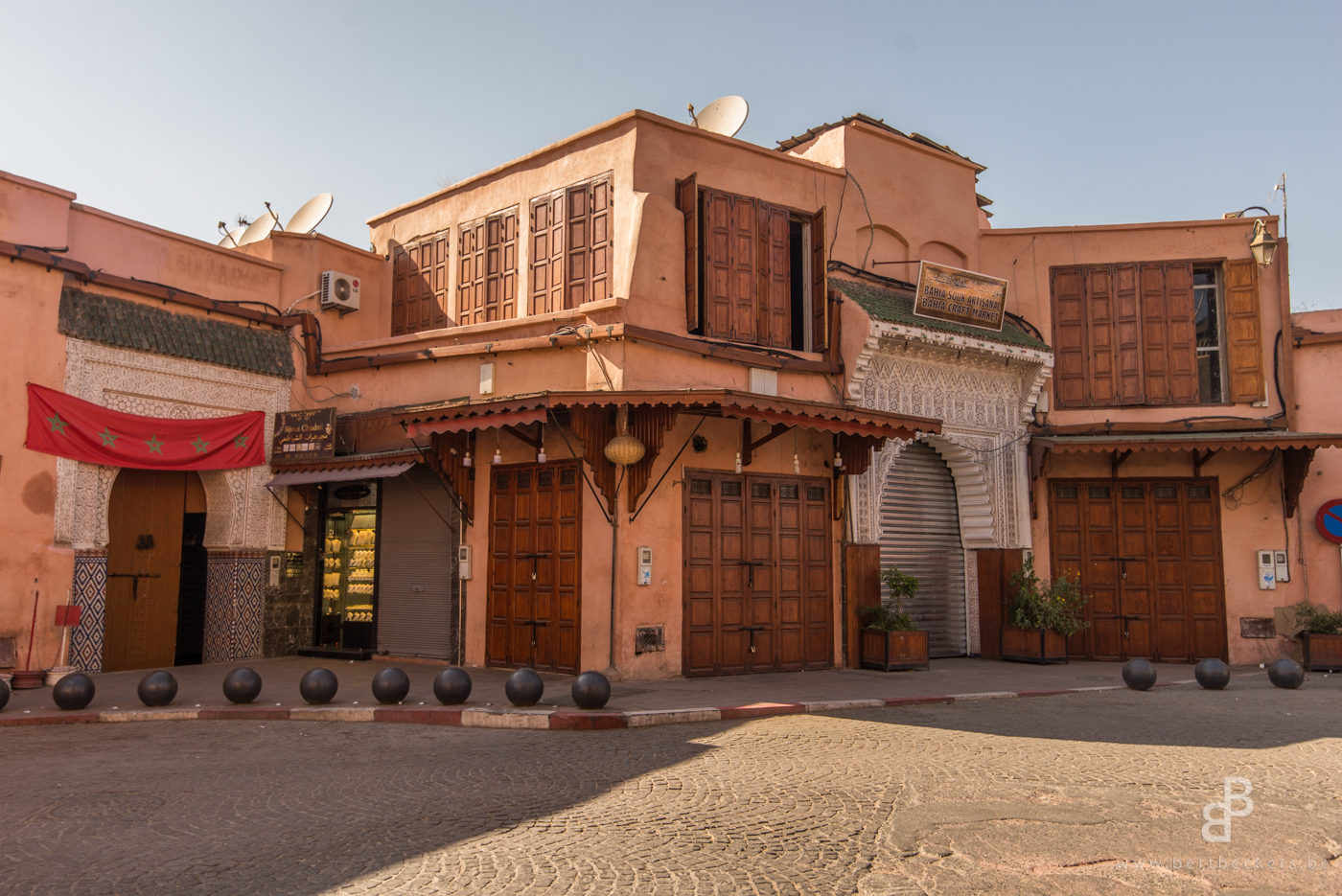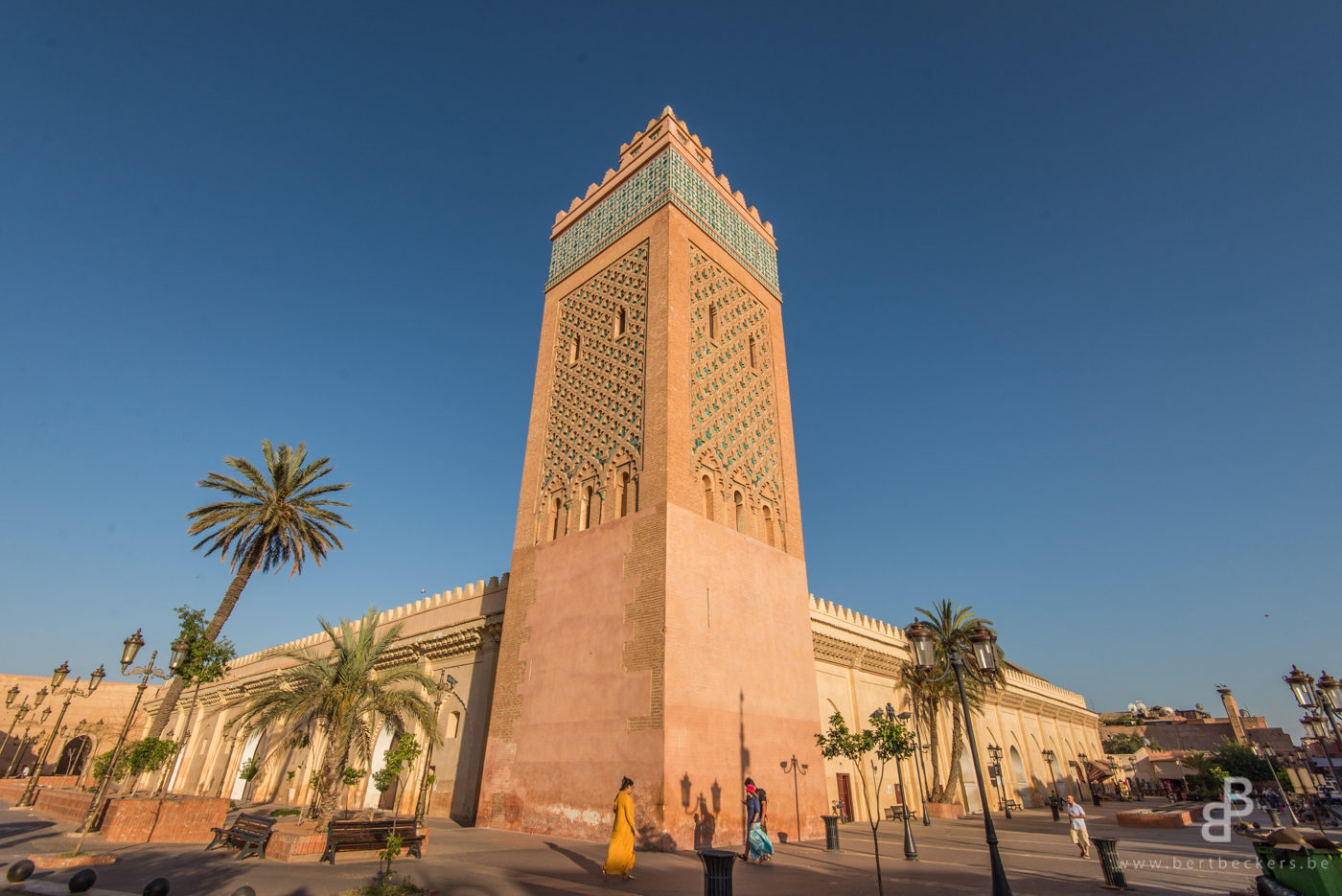 Should I visit Morocco during Eid al-Adha?
The answer is most definitely YES!
London is even more deserted during Christmas compared with Marrakech during Eid al-Adha.
At most places you won't have any problems finding a place to eat or sleep.