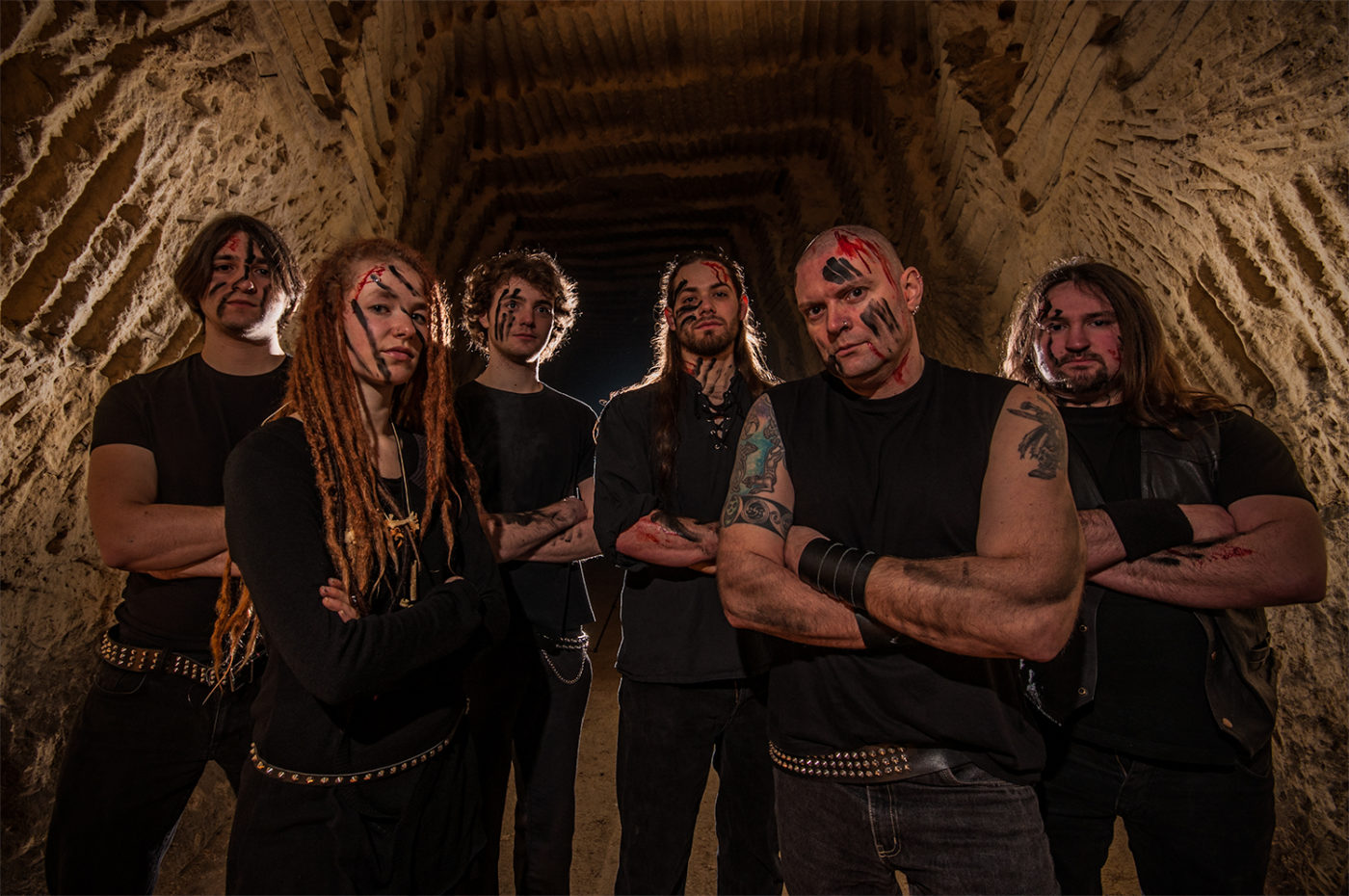 About The Band:



Chain of Dogs is a trash folk band from Limburg (NL).
If you ever wanted to find out what it would sound like if Slayer got into a fight with Flogging Molly on stage, after which they decide to patch things up with a  bottle of vodka, then you should listen to Chain of Dogs. Their energetic mix of folk, metal and punk is a guaranteed recipe for a party on the stage and in front of it.
Website: http://www.chainofdogs.nl/
Facebook: https://www.facebook.com/chainofdogs
About The Picture:
For this photoshoot I choose to bring the band to an underground limestone quarry.
The illumination was done by 3 strobes.  Once the composition and lightning setup were ready, the brutal howls of the dogs echoed deep true the underground galleries.
[metaslider id=1474]